Linux
Login to your StreamVPN account and go to the "Install" tab. From here choose the 'Linux' download option.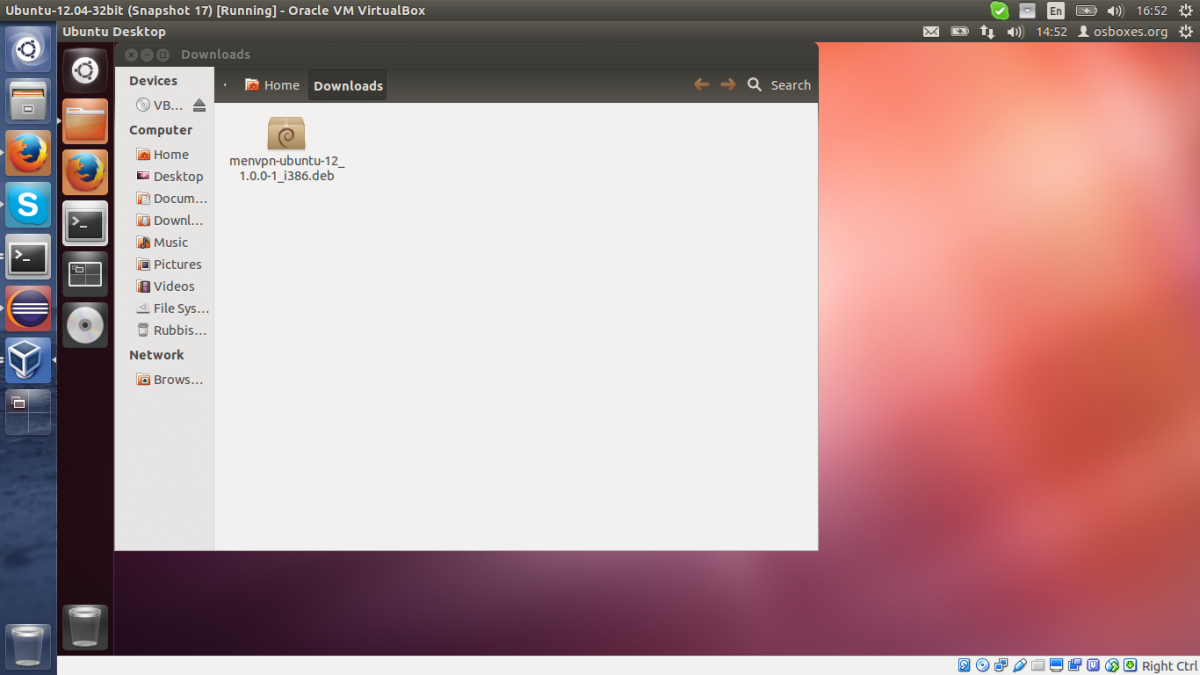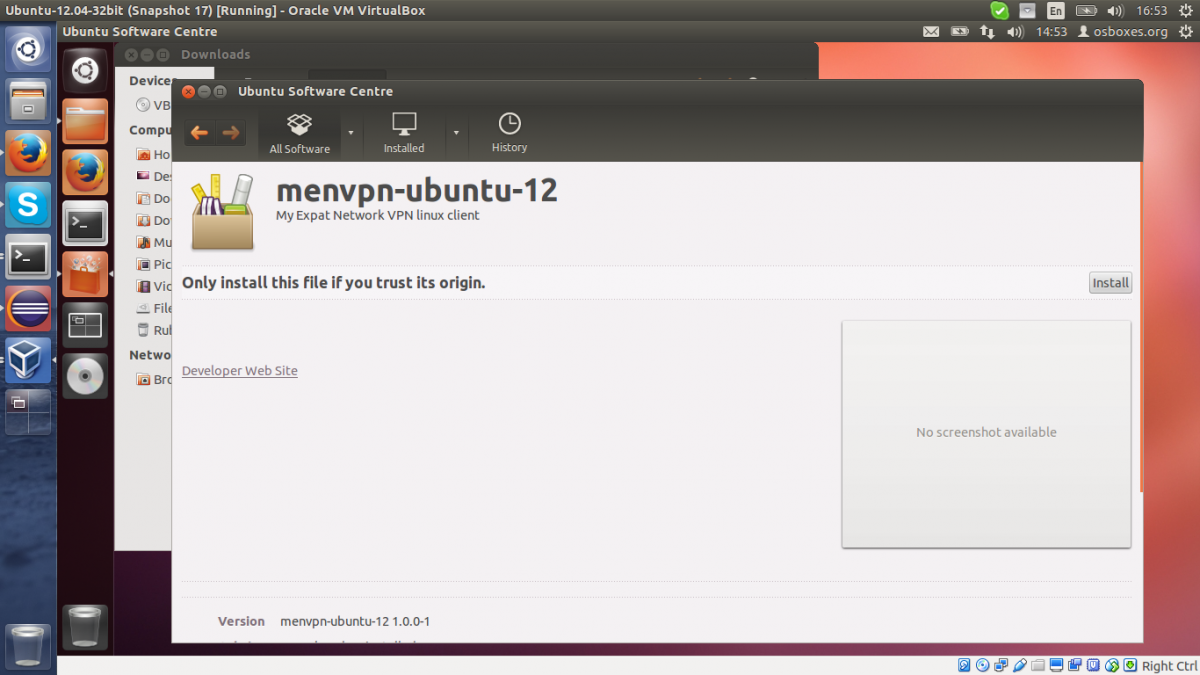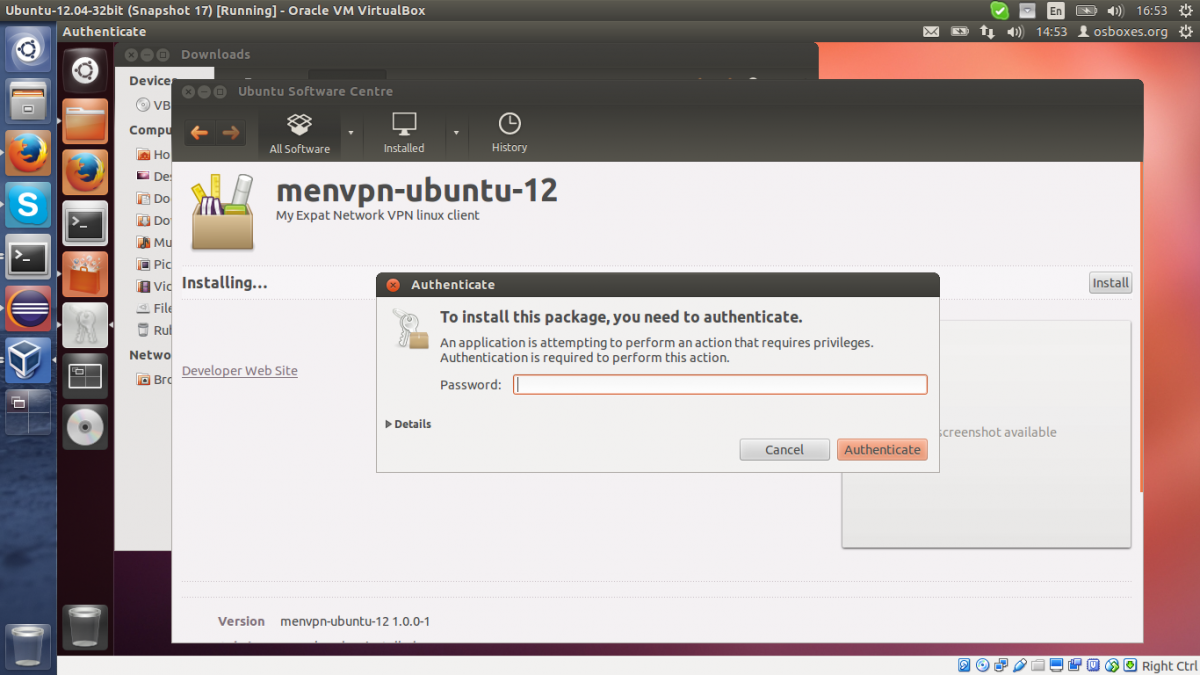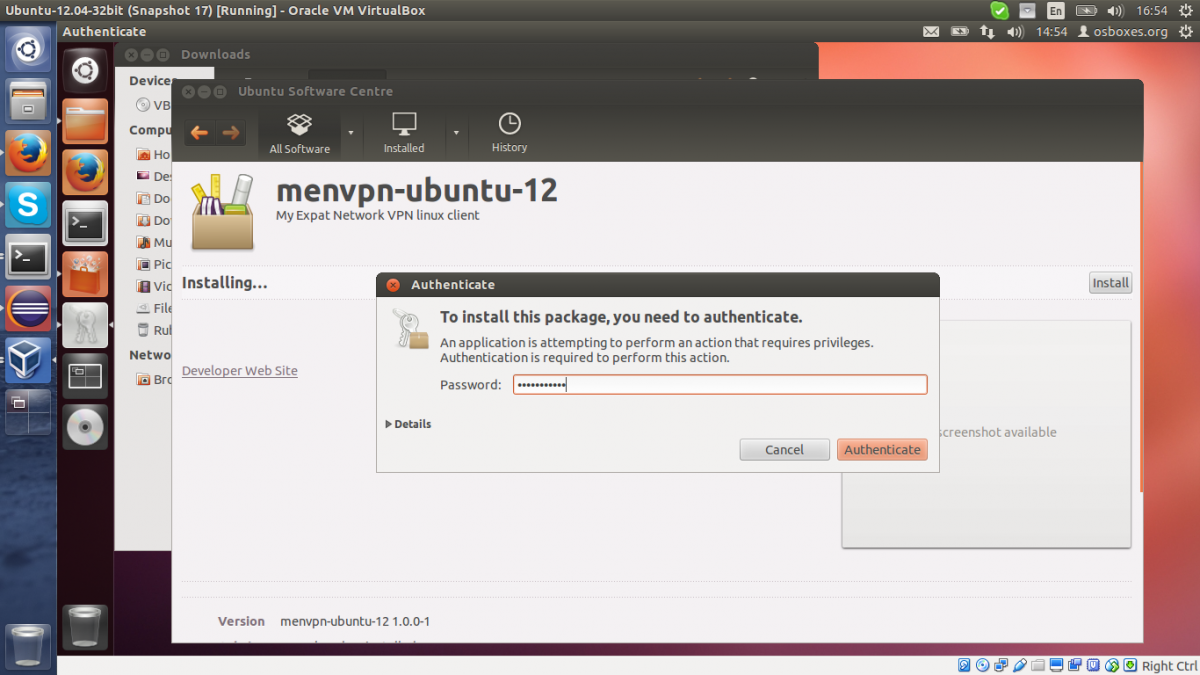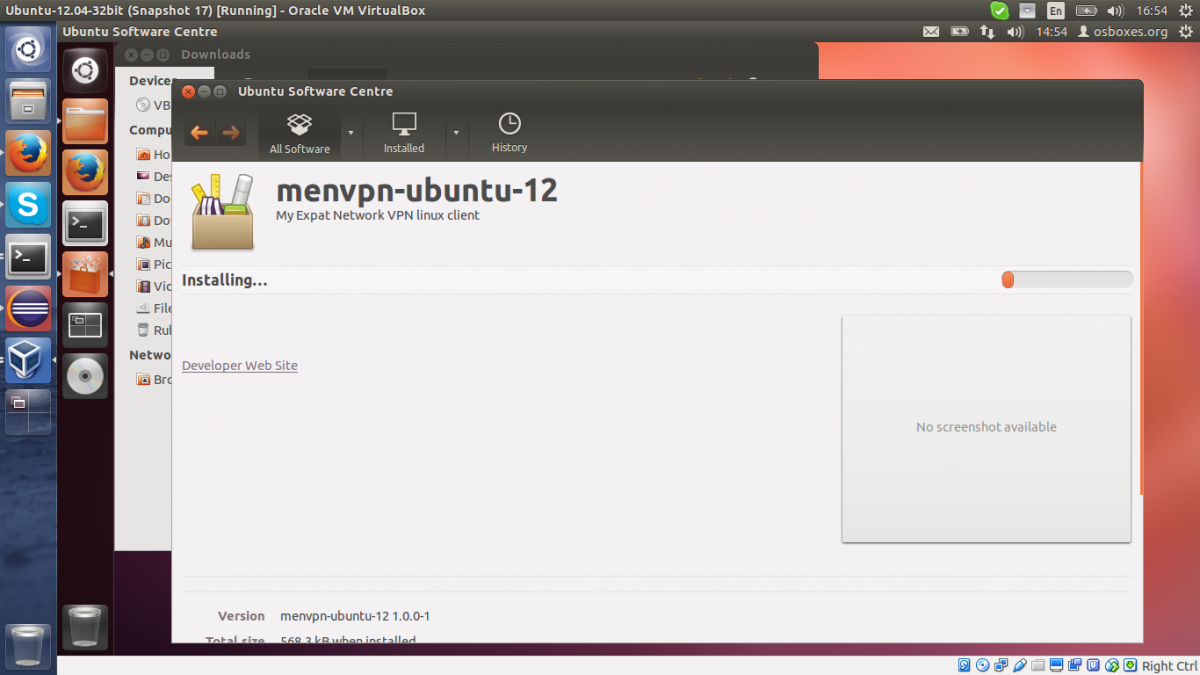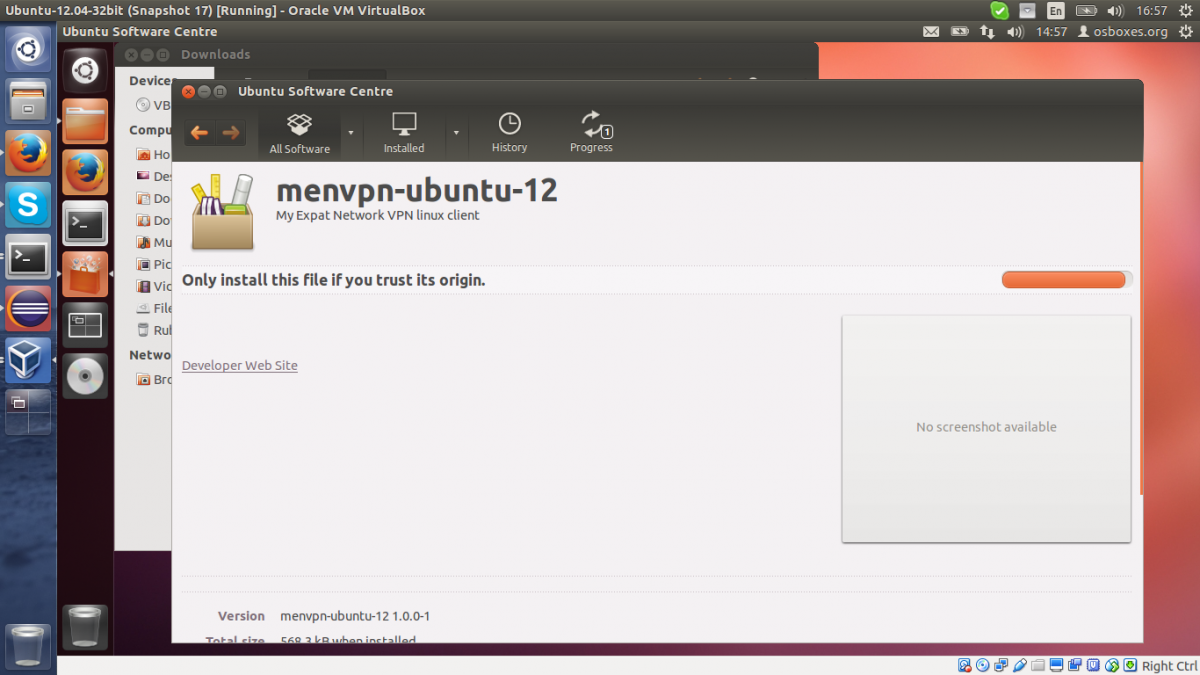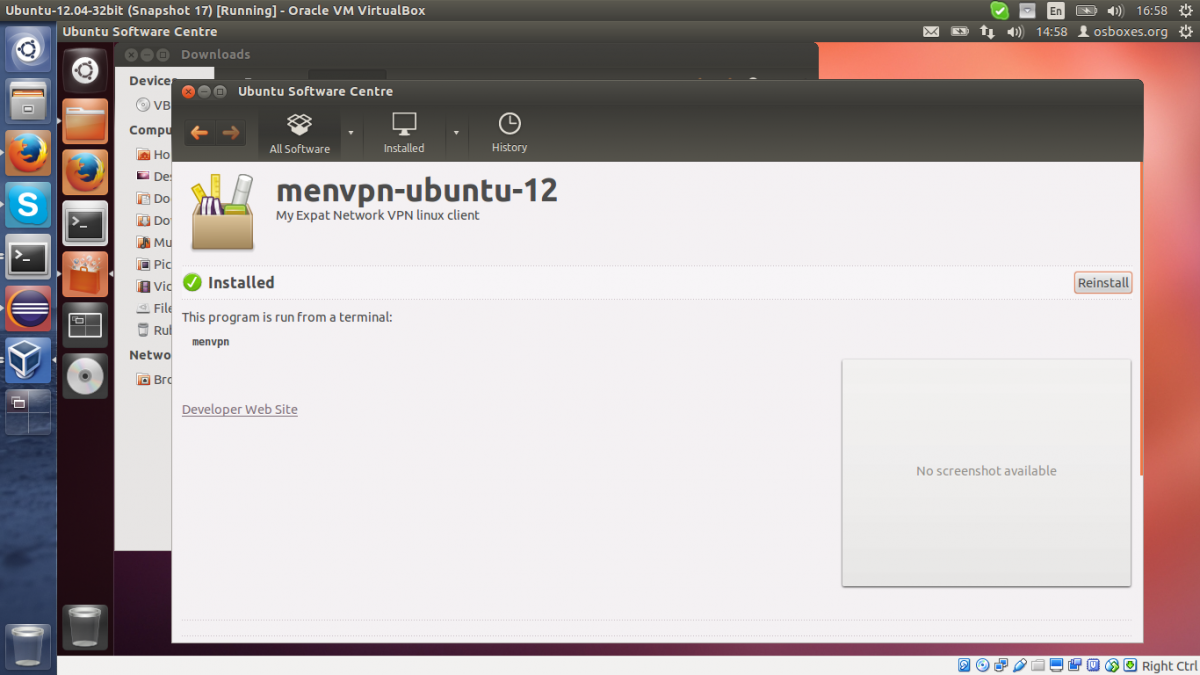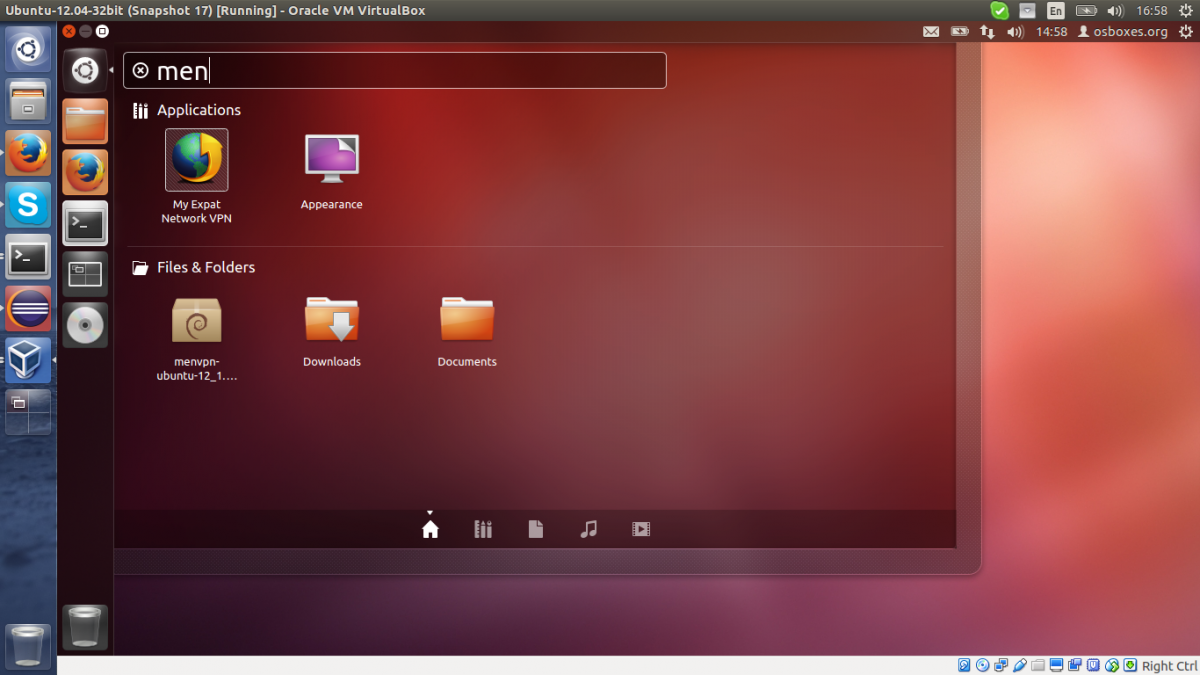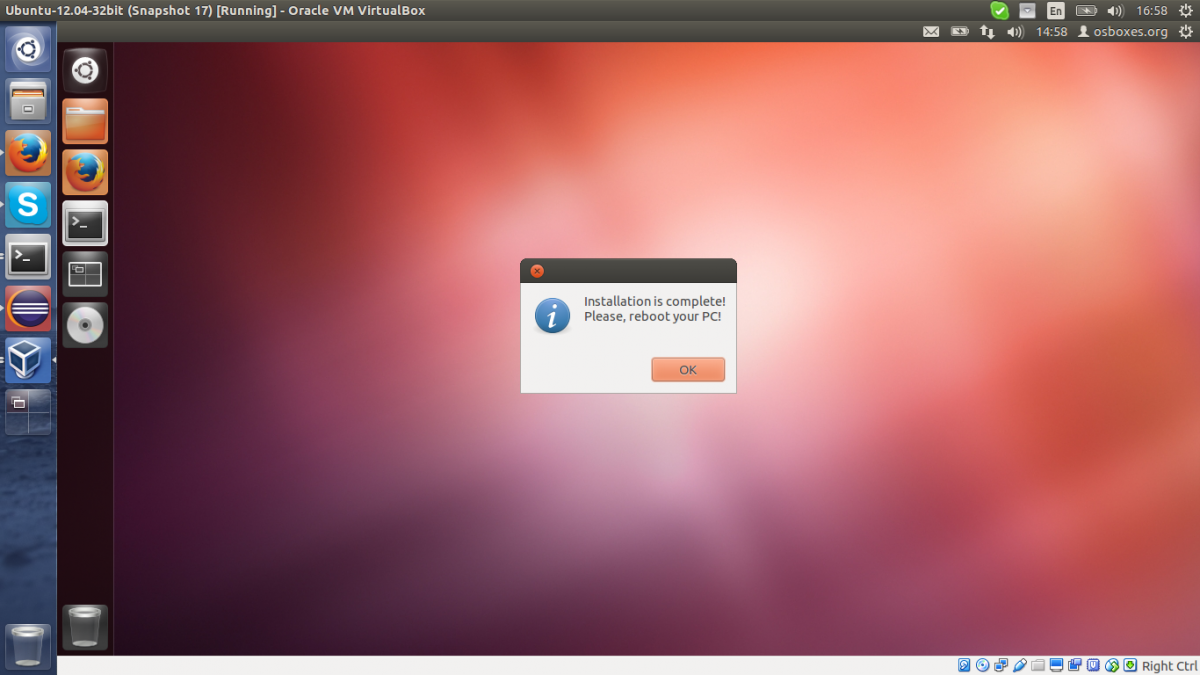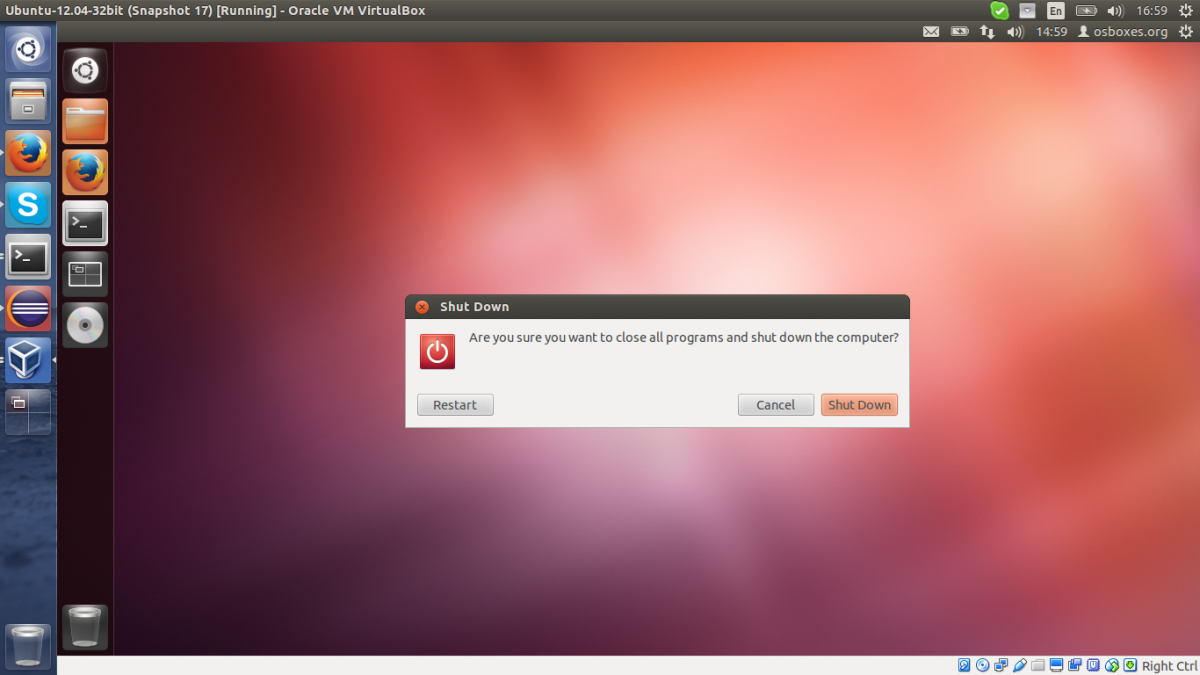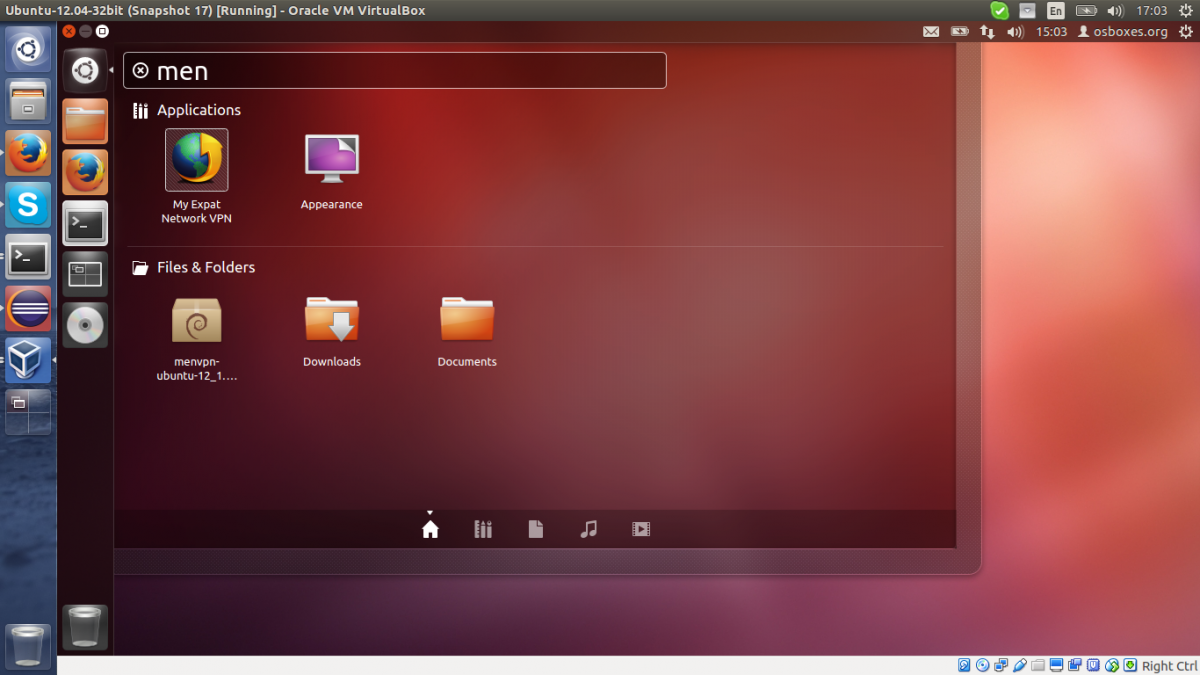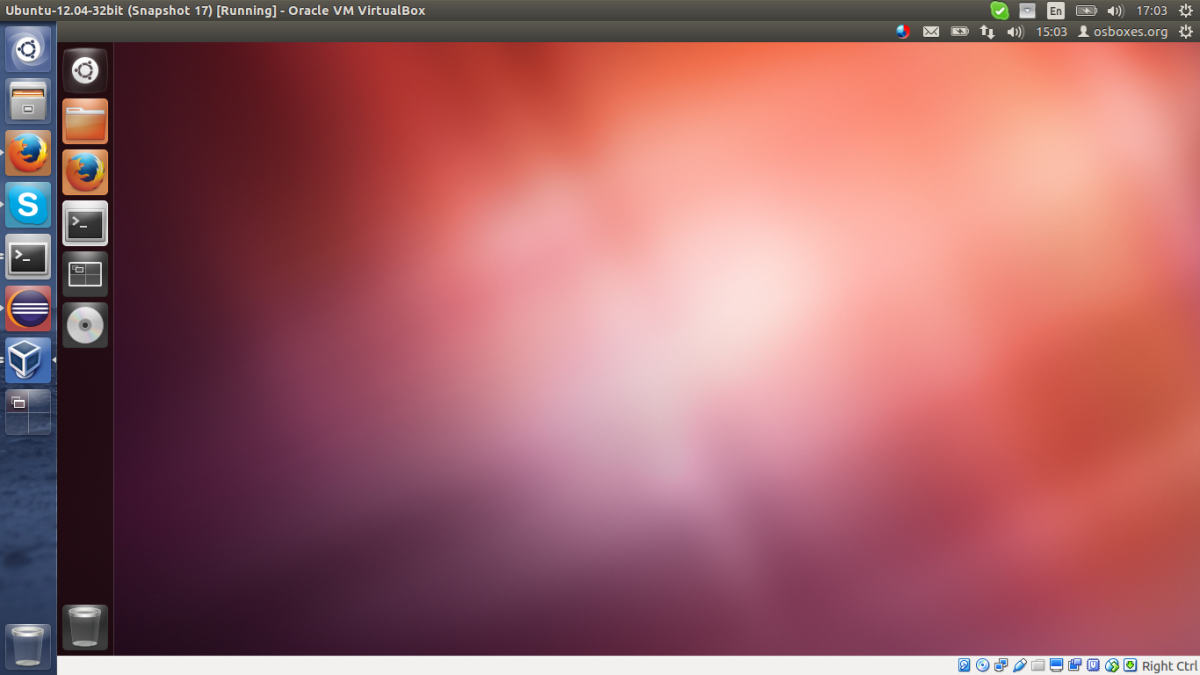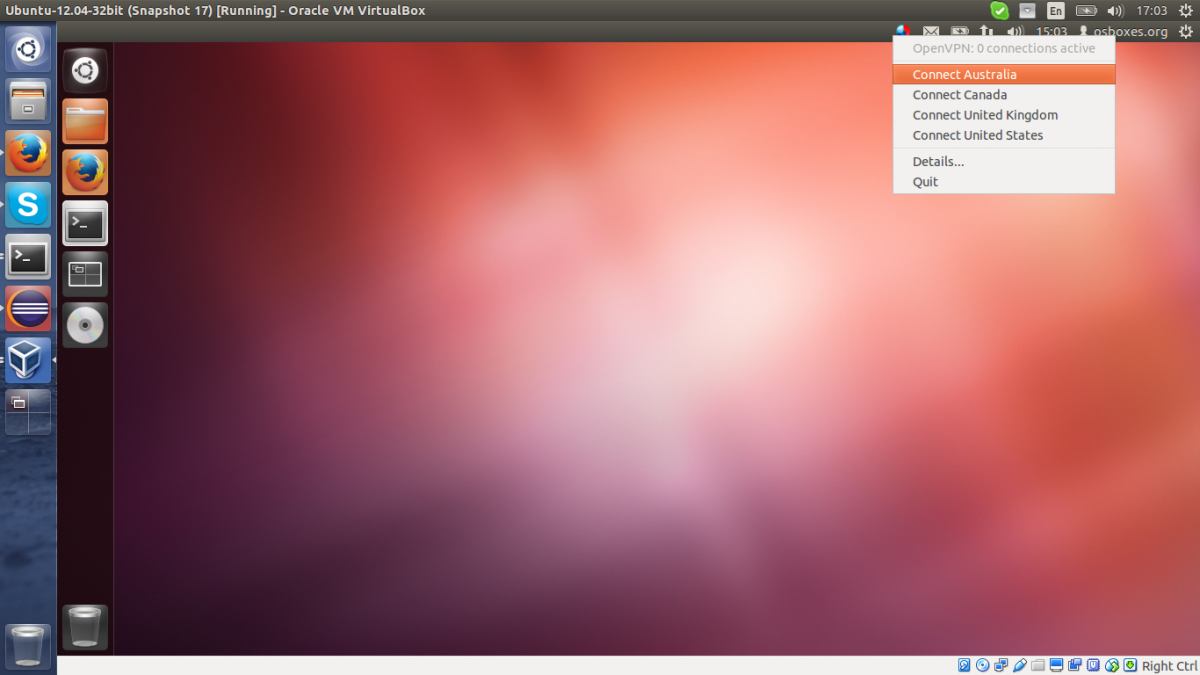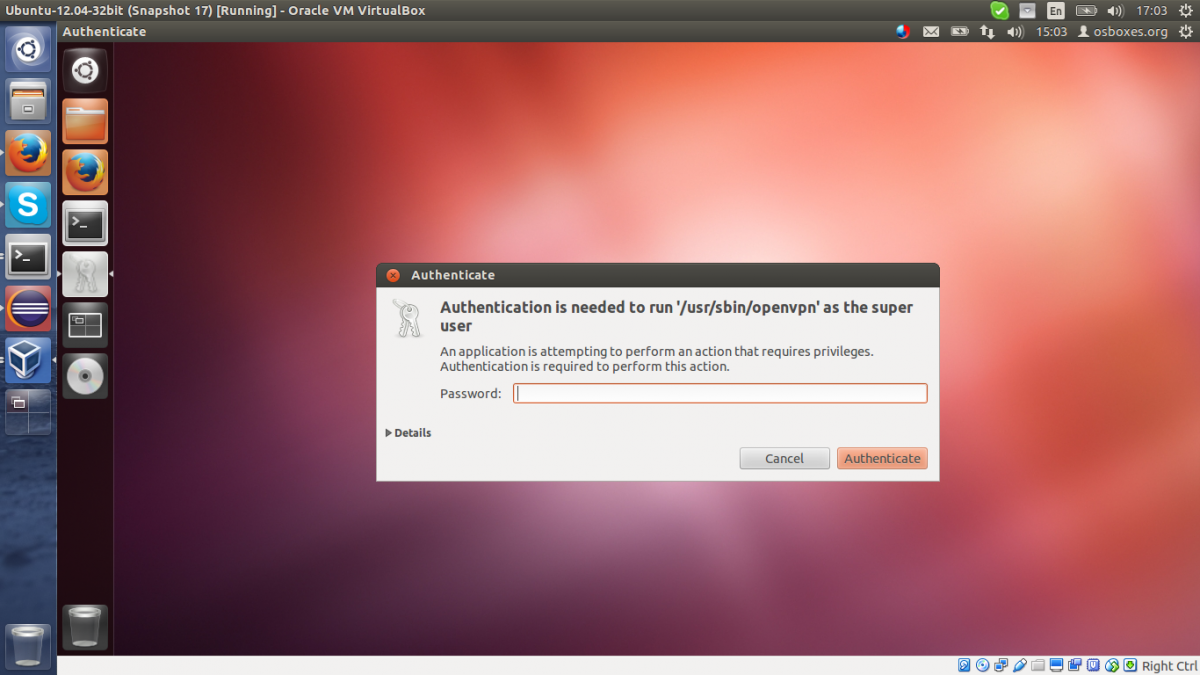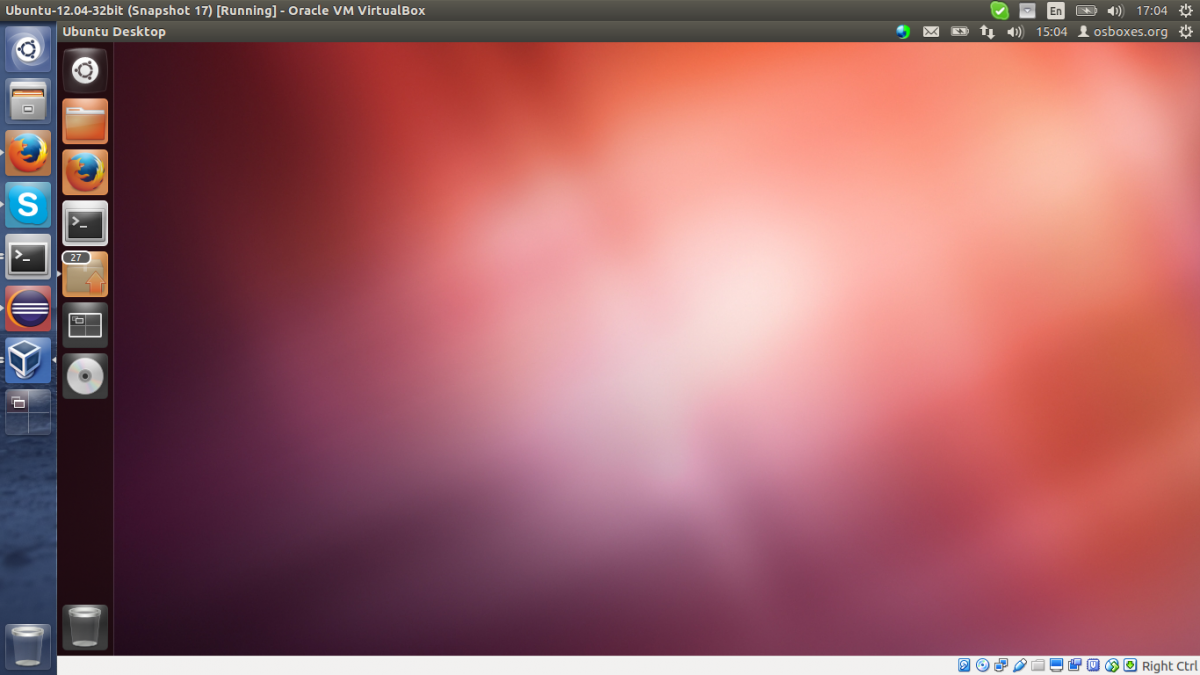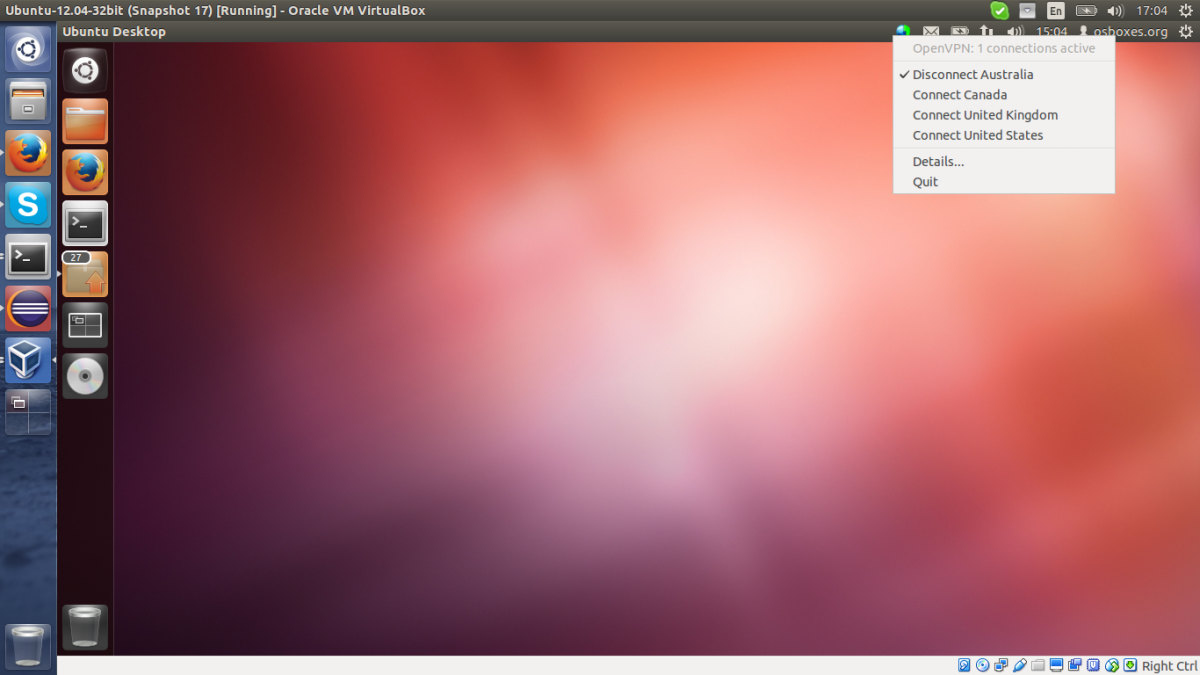 Stealth Mode
This is a VPN connection that adds an additional level of encryption and should used to bypass local restrictions made by the authorities to block VPNs domestically. For example, UAE and China. We recommend you use the Primary connection as the default and only use Stealth mode when required as it does mean a slightly slower connection due to the additional encryption.
Then from here you can go to the channels page to check out some of the great apps and content available.