iPhone/iPad
Our free StreamVPN Utility App gives our customers instant access to our VPN servers from an Apple mobile device. Once you have installed the App, just sign in with your StreamVPN username and password (the same as your account password unless you have changed it since you signed up), to configure your chosen VPN profile. It could not be more simple. When you are connected to our VPN servers you will be able to see the location of the server providing your secure connection.
Go to our app at the Apple App Store.
For users that want an Indian VPN connection please CLICK HERE
Please note the App requires iOS 12.0 or higher.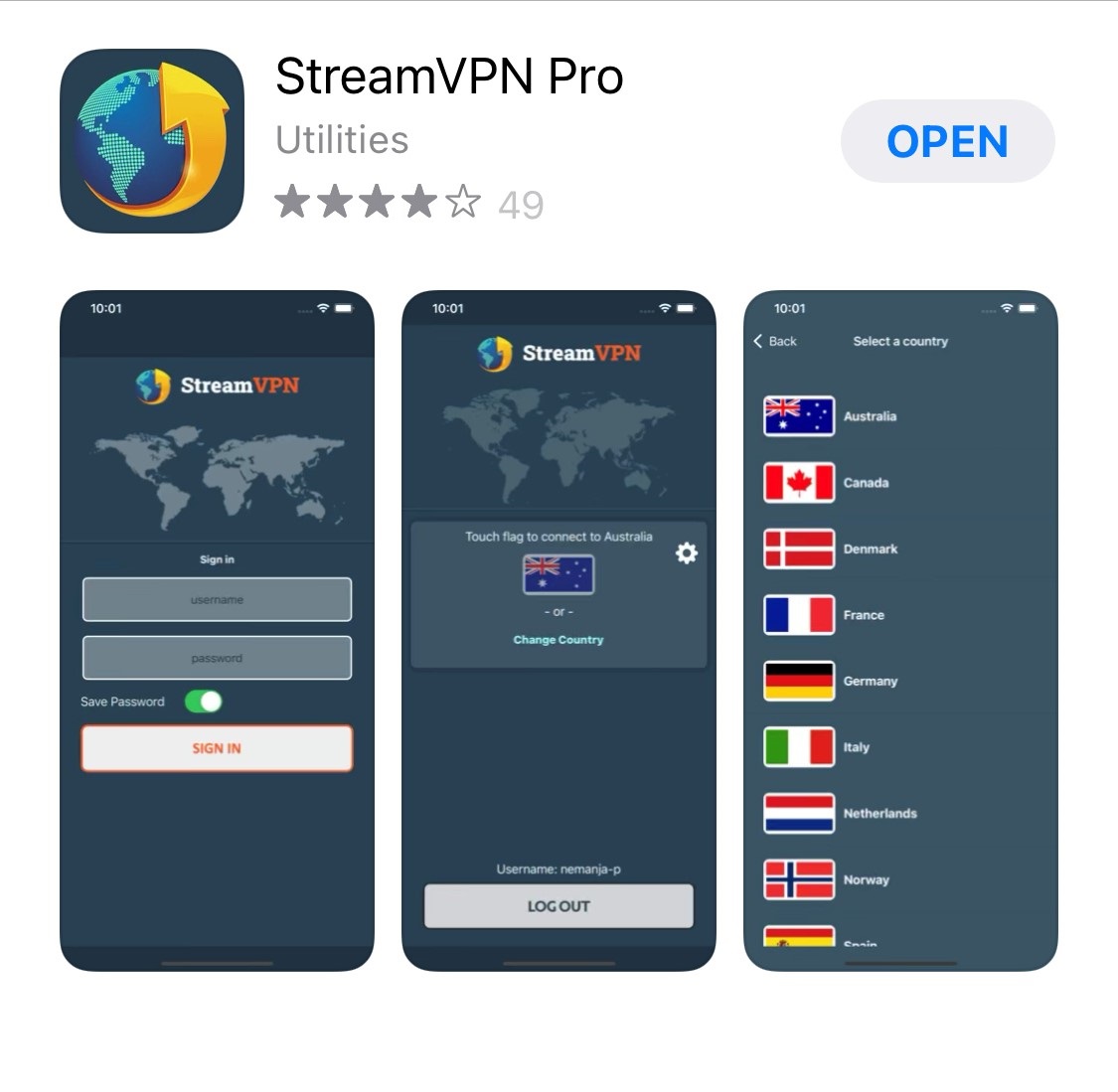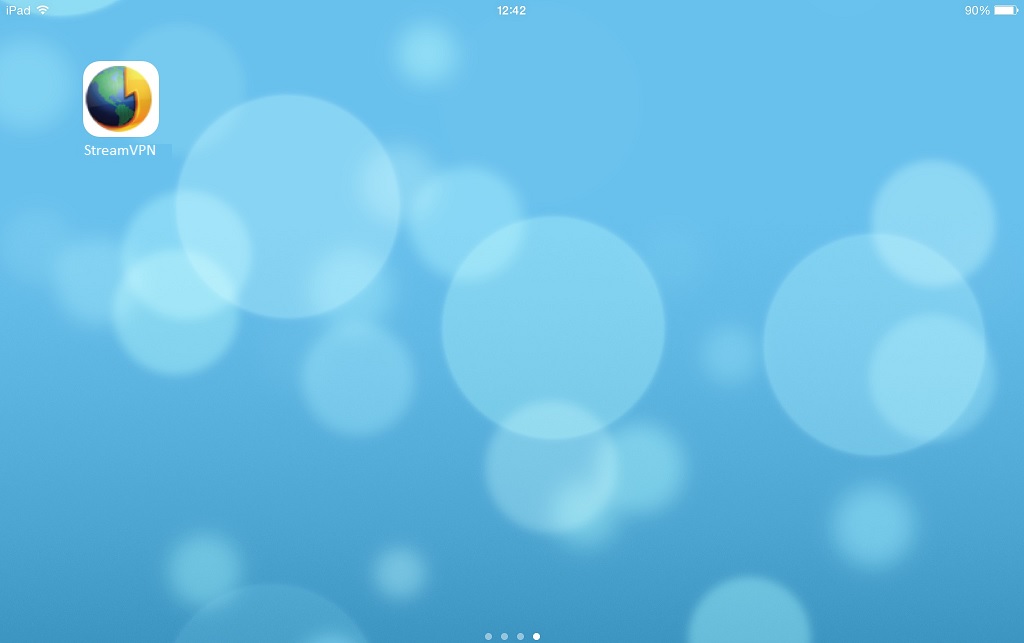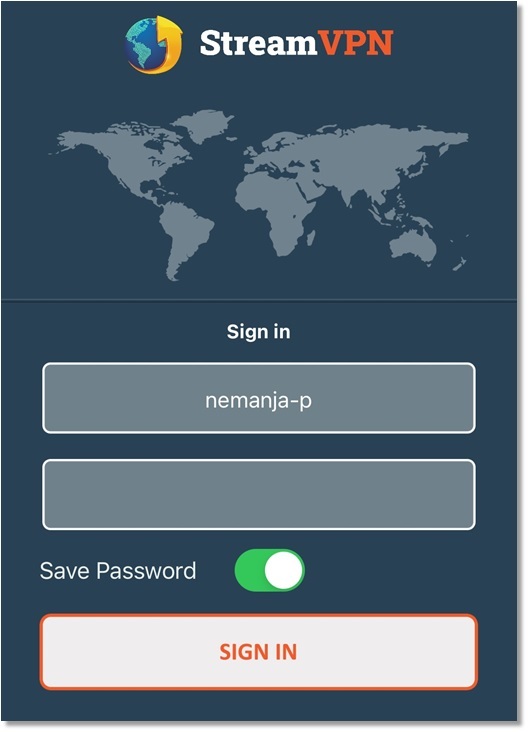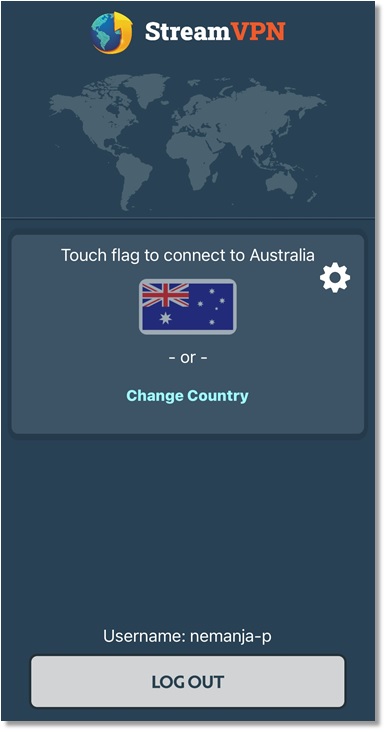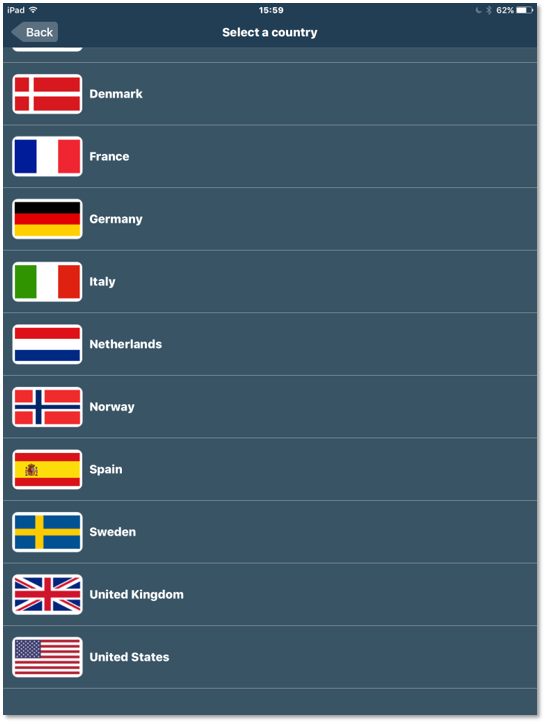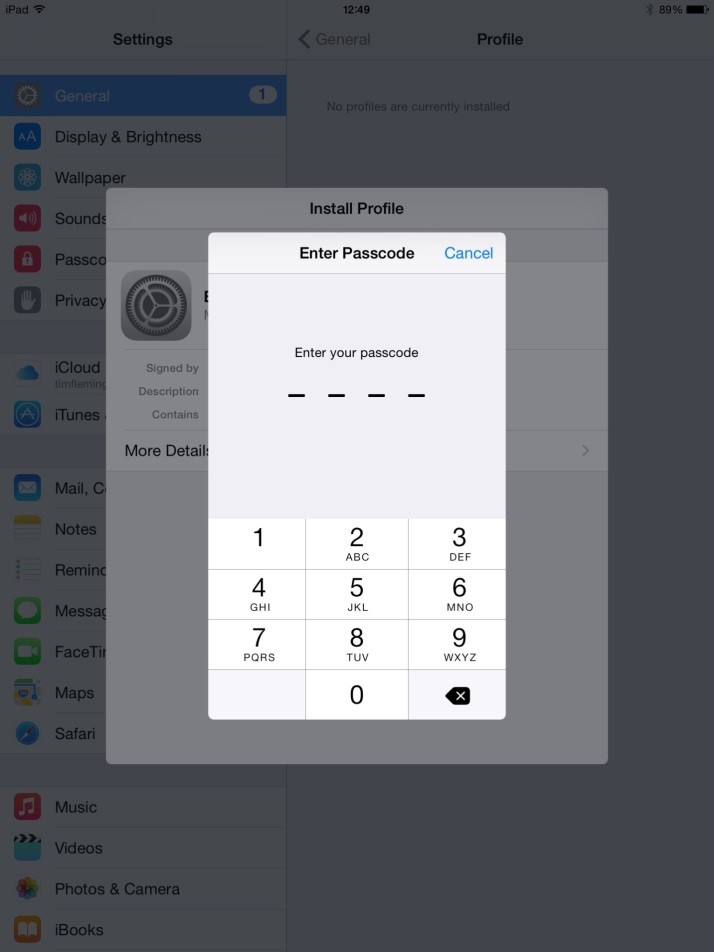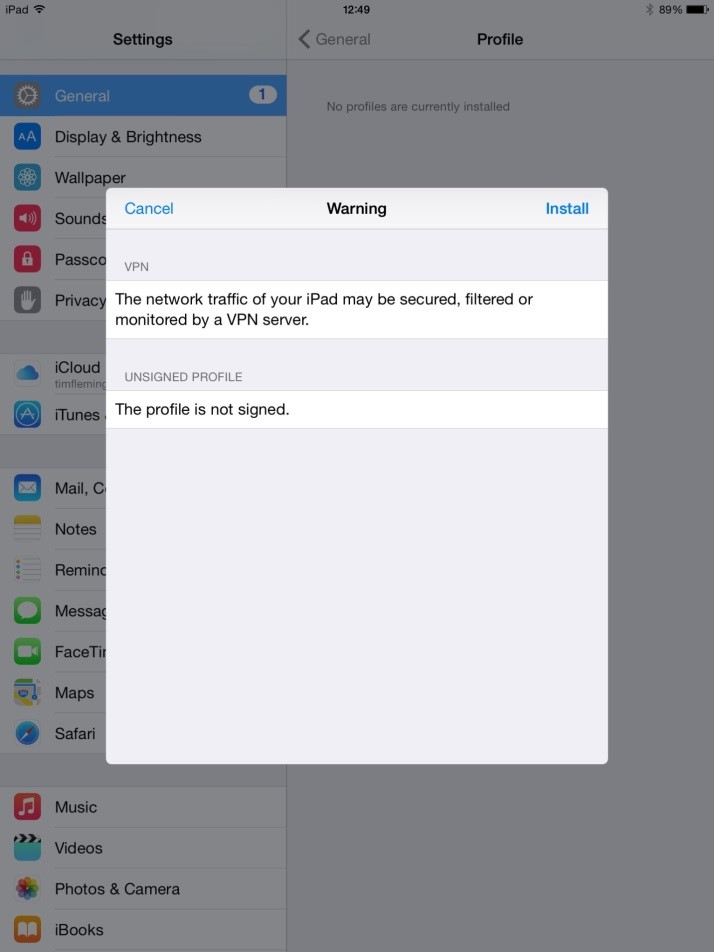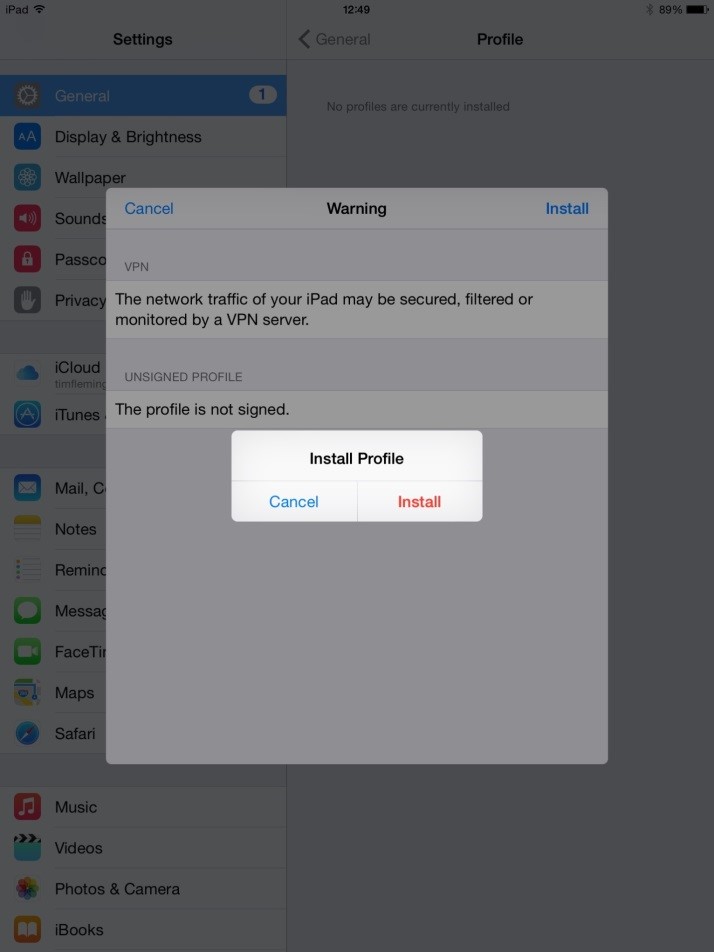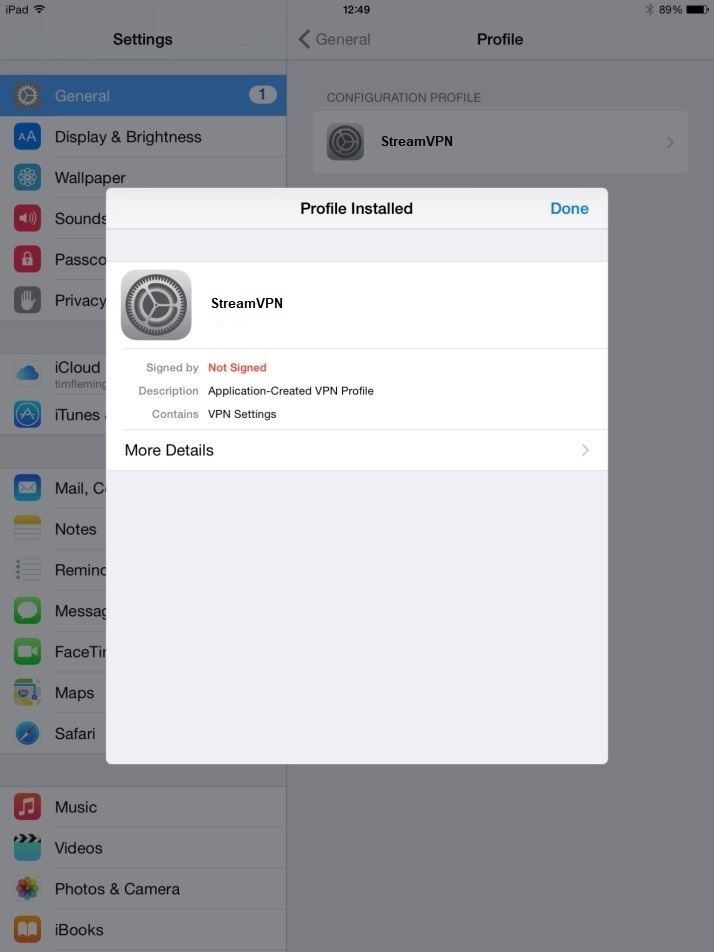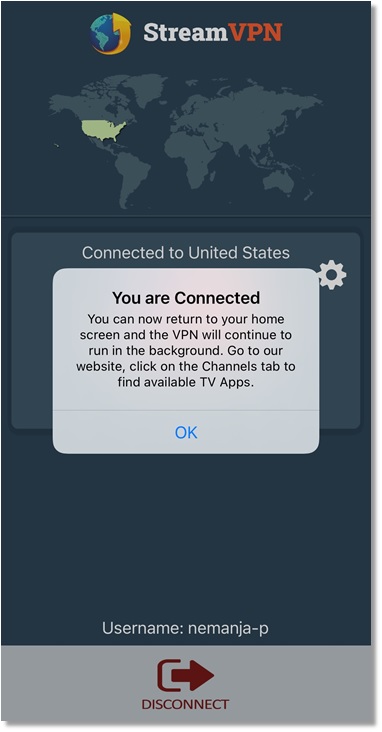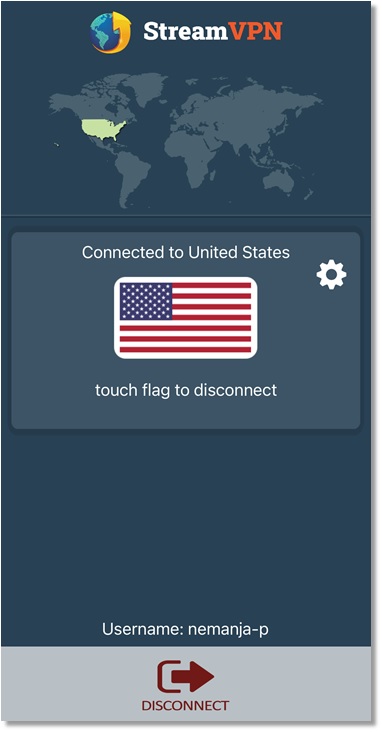 Finally please go back to your home screen, the VPN will continue to run in the background. Then from here you can go to the channels pages to check out some of the great apps and content available.
Additional Features
We added two additional features to keep you private and secure online. If you click on the setting cog on the home screen it will take you to the screen below. Auto reconnect VPN, is instant reconnect, if you are connected to both a Wifi and Mobile/Cell connection and internet kill switch, if you are connected to Wifi only. The kill switch function instantly disables your internet to ensure your real IP address is not revealed.