Android
Our free StreamVPN Utility App gives our customers instant access to our VPN servers from an Android 4.4 or higher mobile device. Once you have installed the App, just sign in with your StreamVPN username and password (the same as your account password unless you have changed it since sign up), to configure your chosen VPN profile. It could not be more simple. When you are connected to our VPN servers you will be able to see the location of the server providing your secure connection.
Go to our app at the Google Play Store.
Please note the App requires Android 4.4 or higher.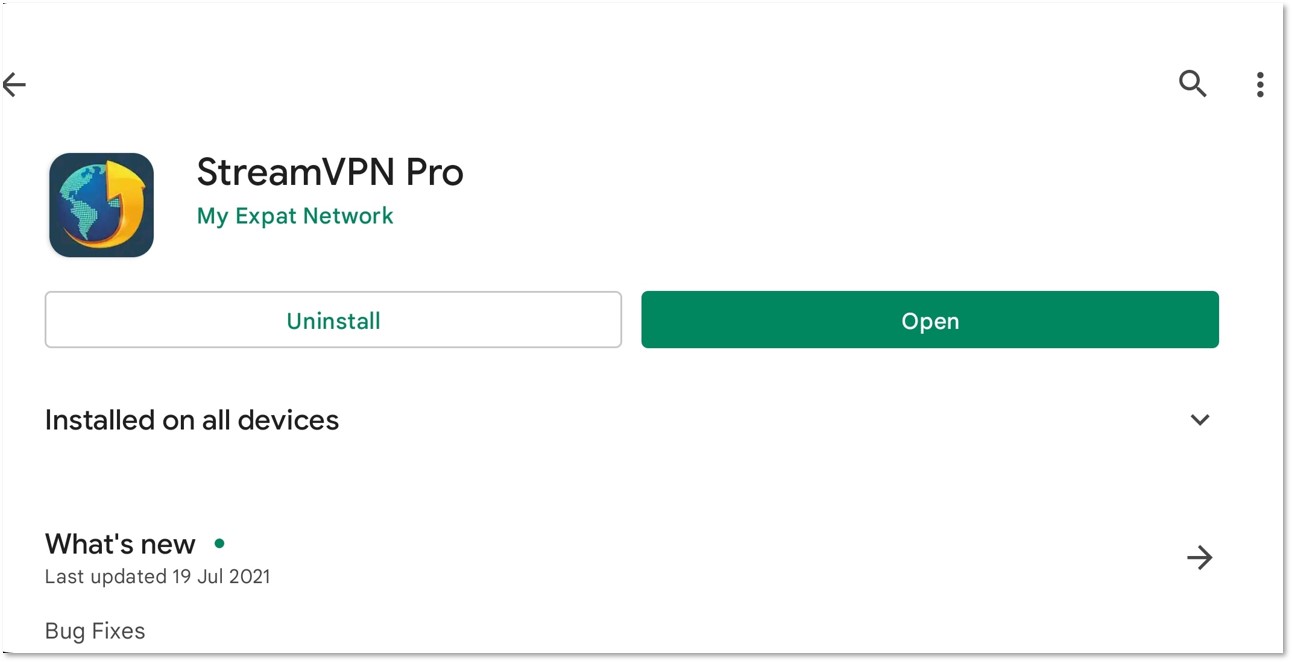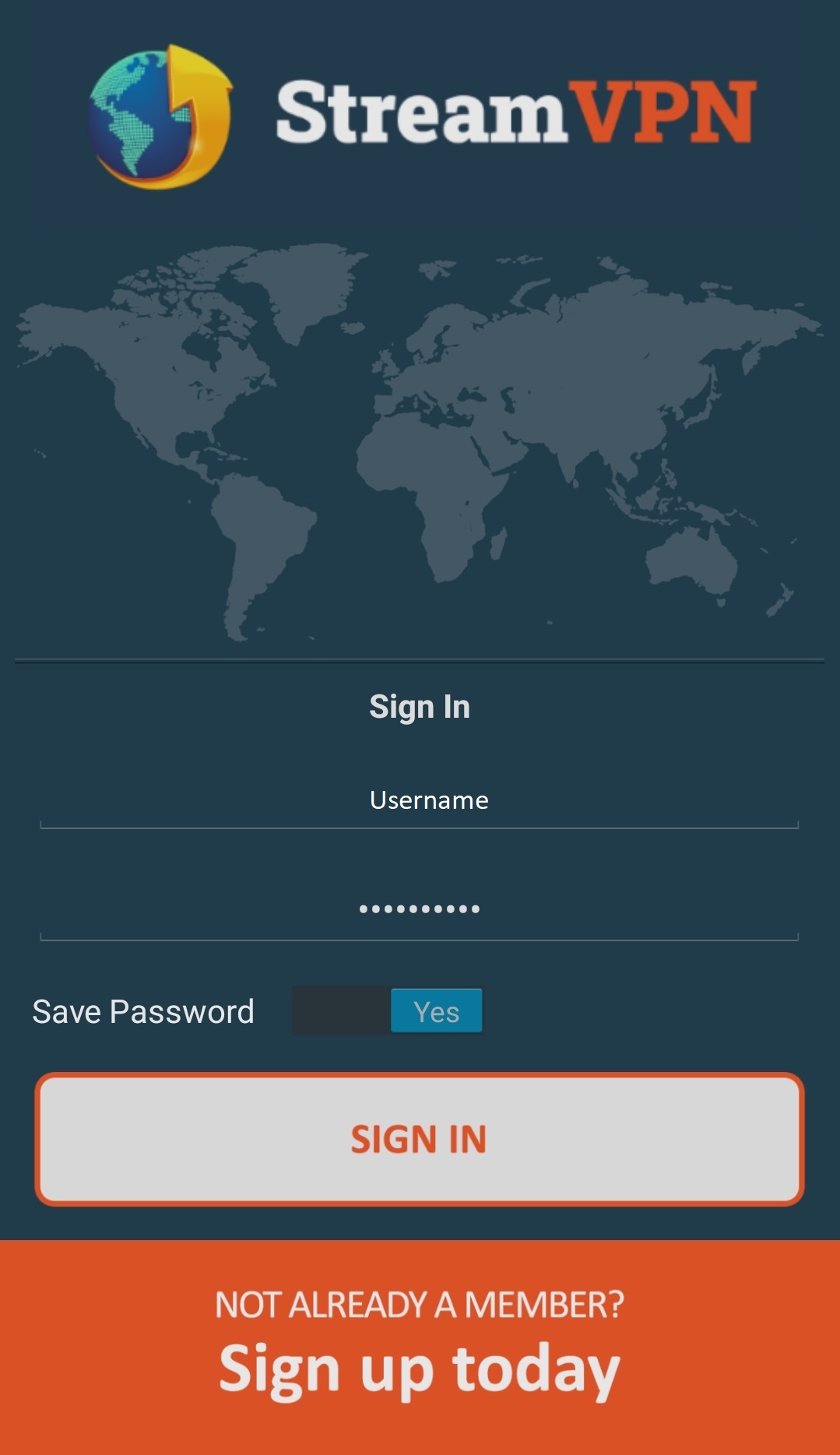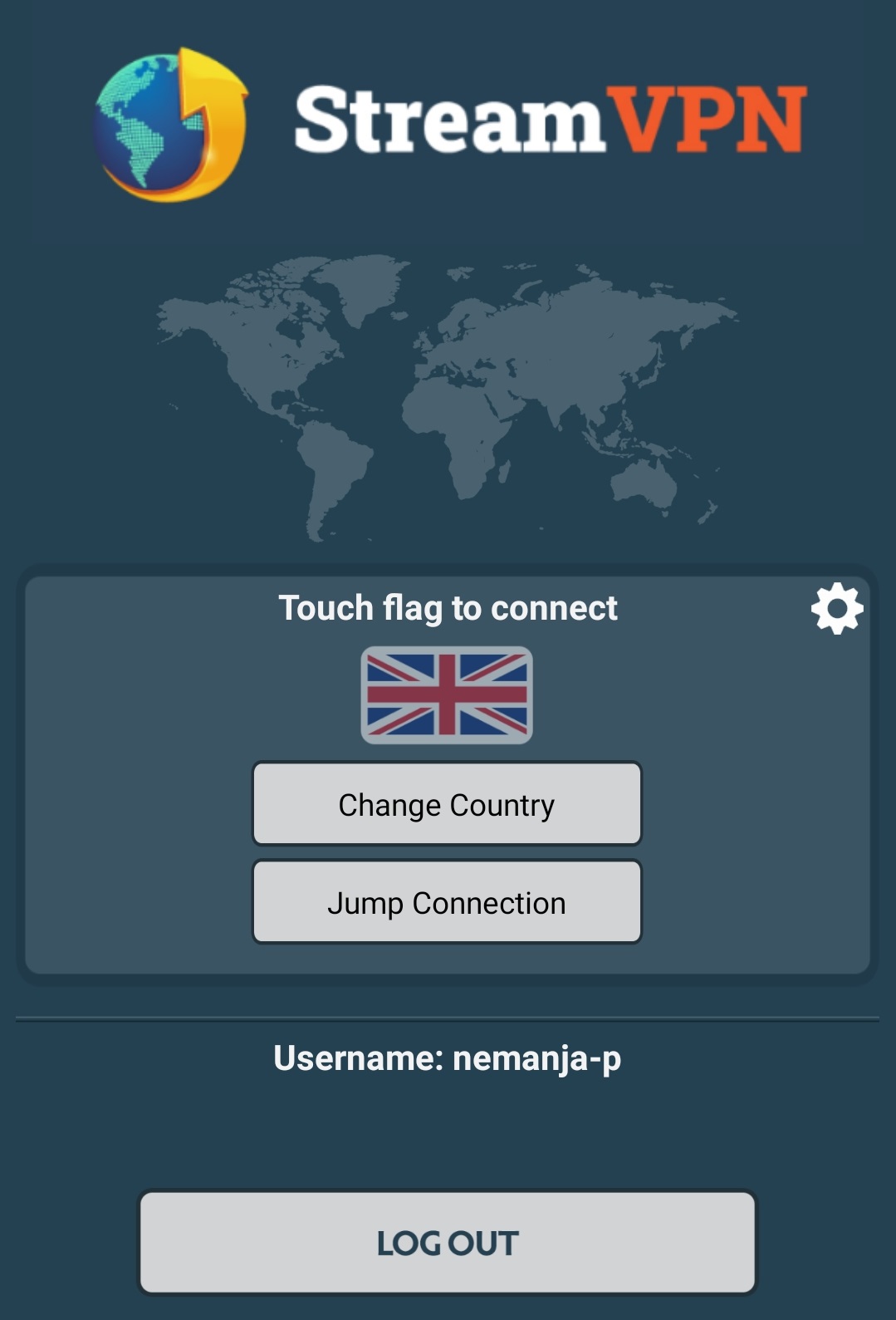 Jump Connection
"Jump Connection" will randomly select a country, server and connection type and renew the connection every 30-45 minutes. This is a feature for those who want serious privacy and security.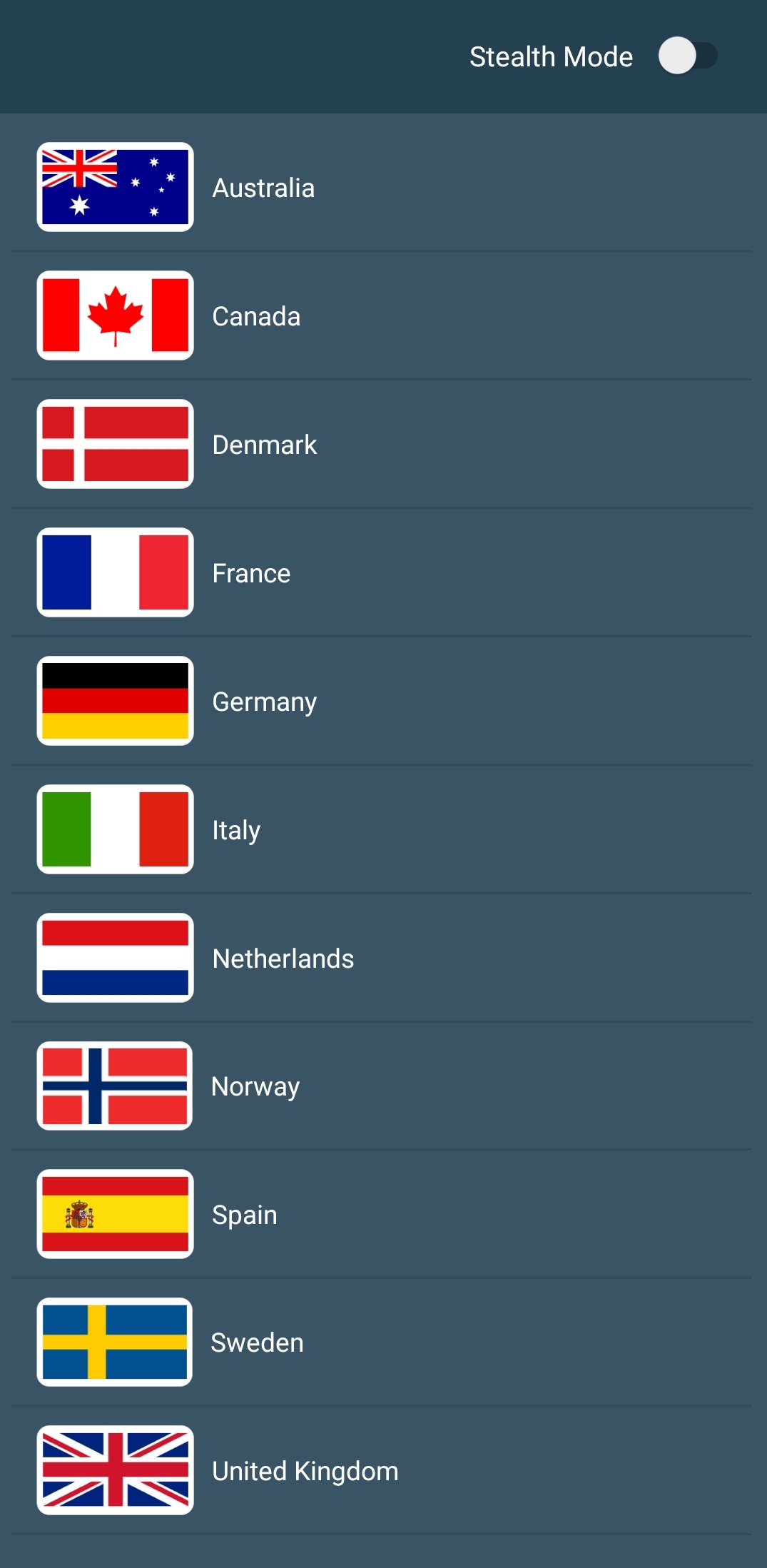 Stealth Mode
"Stealth Mode" is a VPN connection that adds an additional level of encryption and should used to bypass local restrictions made by the authorities to block VPNs domestically. For example, UAE and China. We recommend you use the Primary connection as the default and only use Stealth mode when required as it does mean a slightly slower connection due to the additional encryption.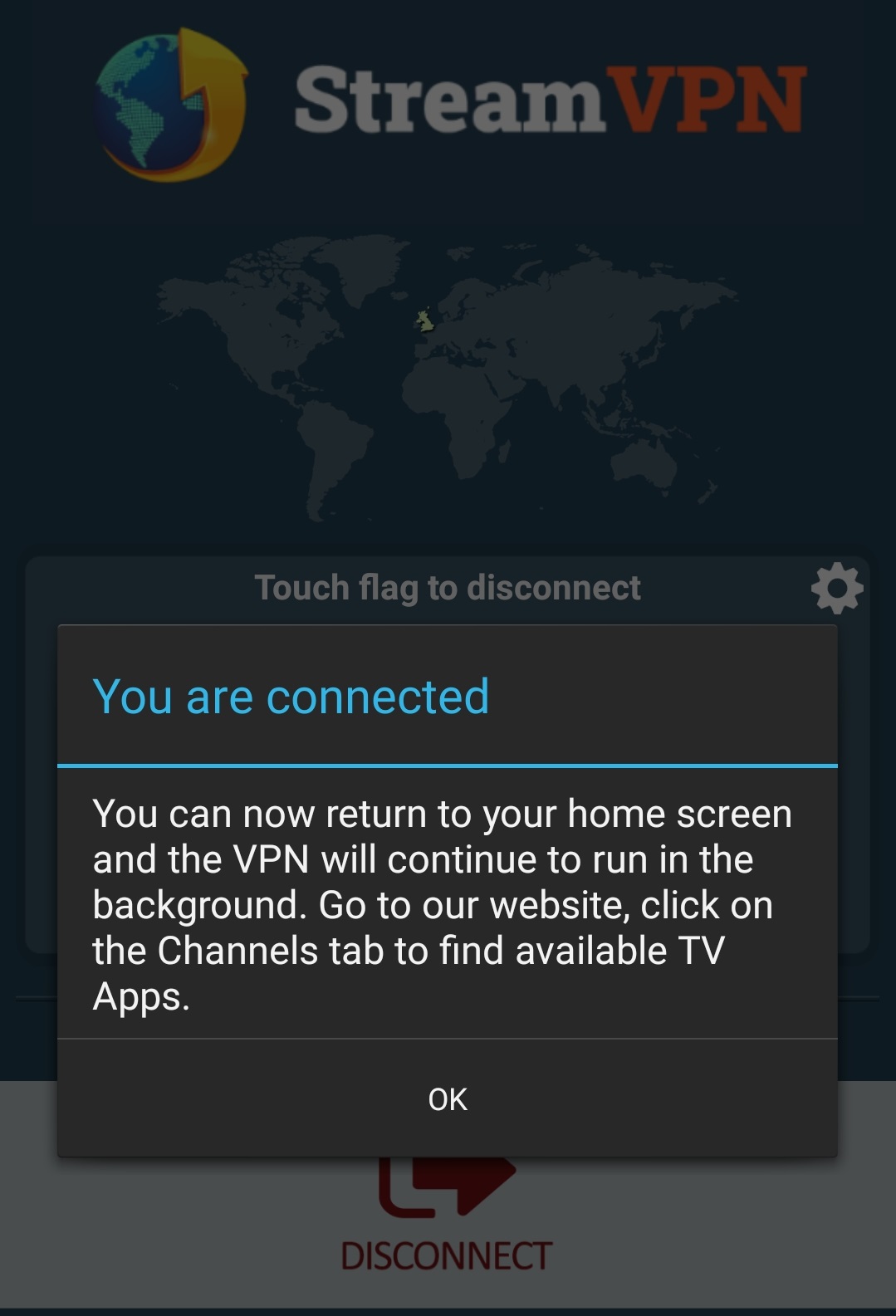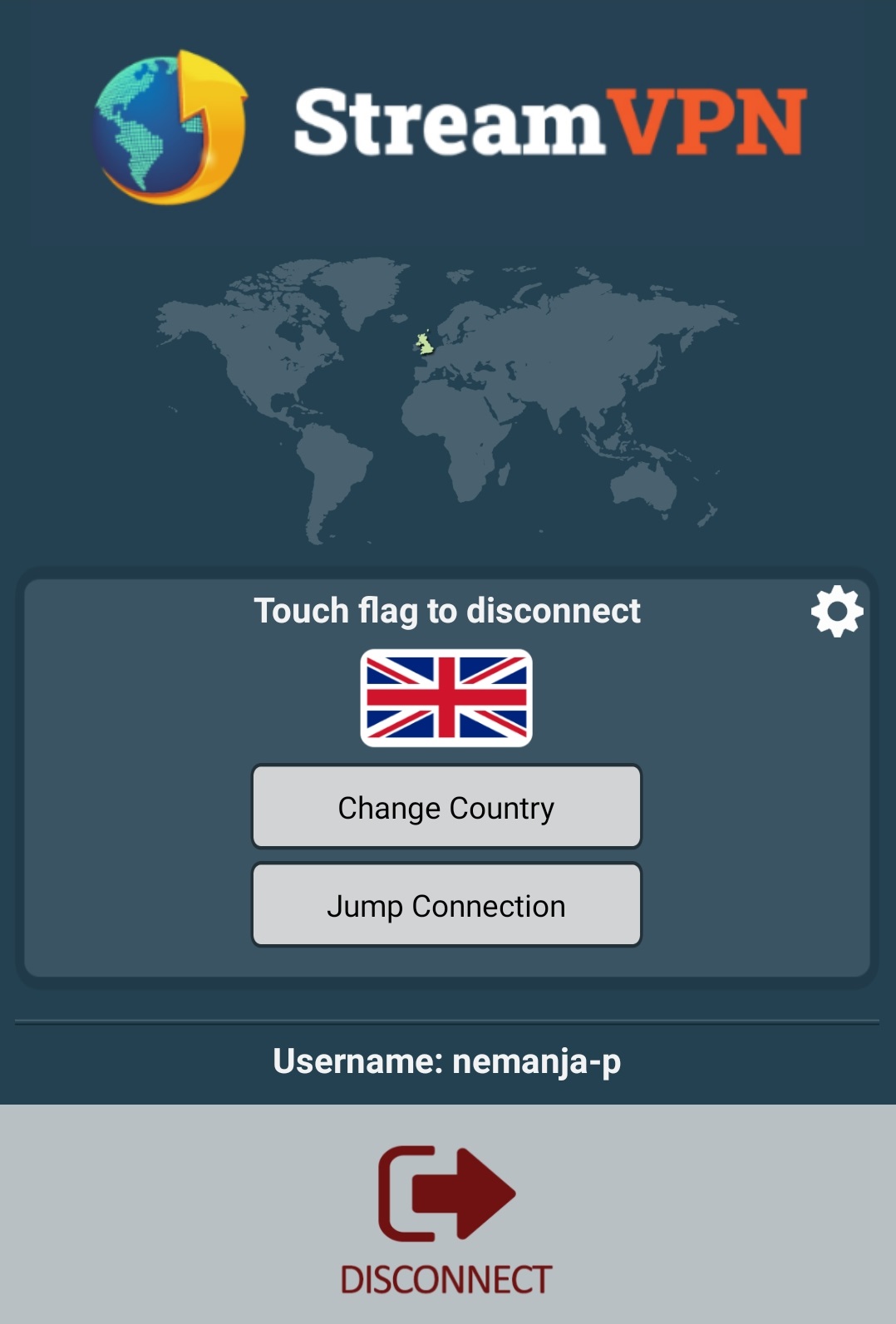 Finally please go back to your home screen, the VPN will continue to run in the background. Then from here you can go to the channels page to check out some of the great apps and content available.
Additional Features
We have some additional features that further ensue your privacy and security on line.
Clicking on the settings cog on the home page will bring to this screen which enables you to activate the DNS leakage protection.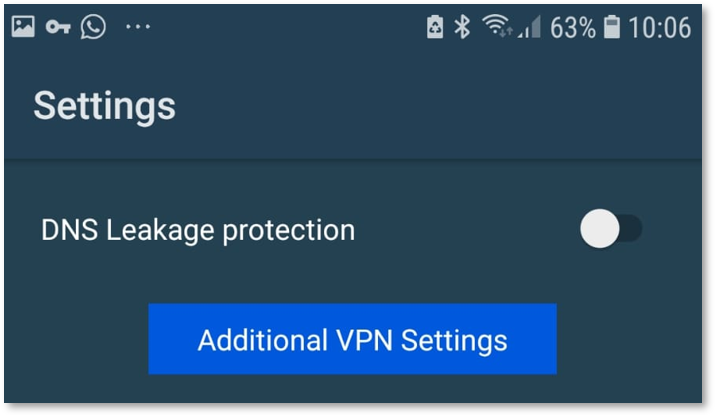 Click on the "Additional VPN Settings" and click on the settings cog.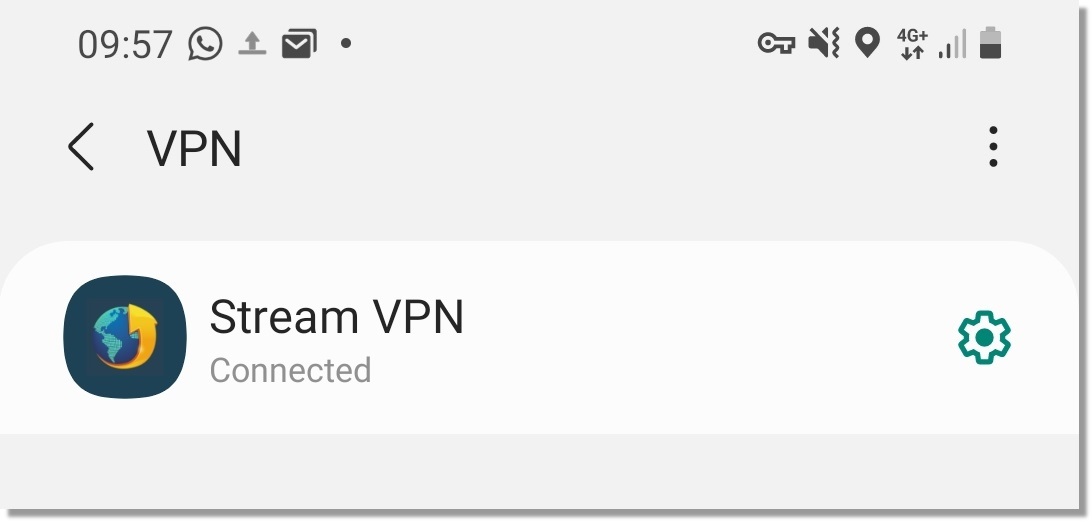 Here you can set "Always-on VPN" and Block Connections Without VPN".
Activating these function will ensure that the VPN is always connected and in the event the VPN connection is lost the internet is immediately disabled.