Unblock SkyGo Abroad. No need to leave behind your favourite sport and entertainment!
Starting from £3.99/month
30-day money-back guarantee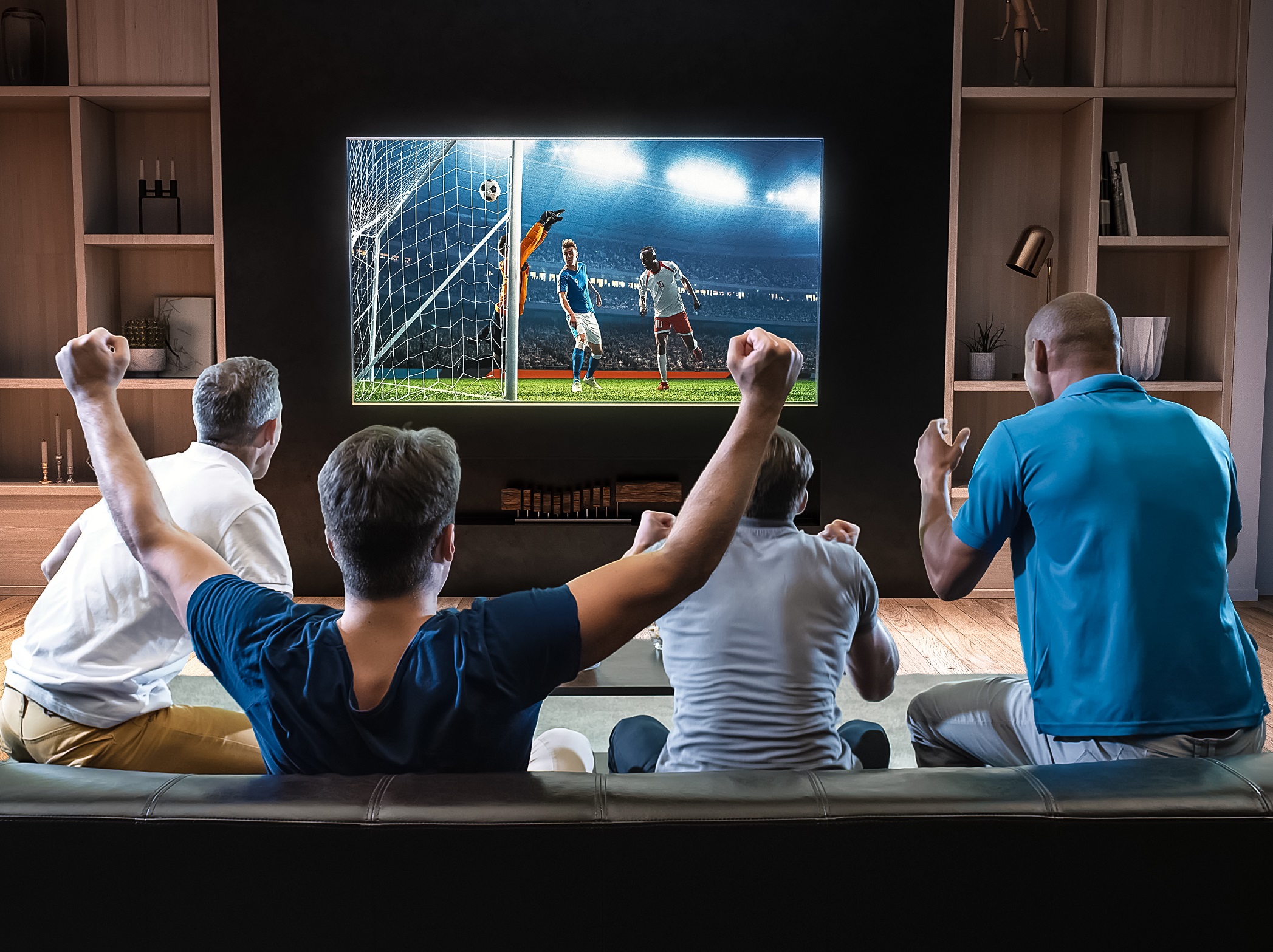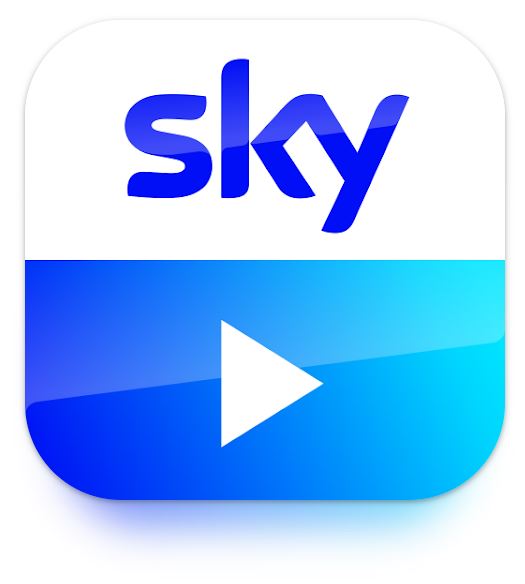 Learn How to Watch SkyGo Abroad with a VPN
Can I use SkyGo from outside the UK?
Since Brexit, you can now no longer access SkyGo from EU countries (for up to 30 days at a time for UK residents). So if you are a UK resident who is travelling abroad or an expat living abroad the good news is you can enjoy SkyGo with a UK VPN.
How to access SkyGo content from Abroad?
You can access SkyGo from abroad by using the StreamVPN. This will allow you to connect to the internet through our United Kingdom servers, making it seem like you are currently in the UK. This in turn will provide you with safe, faultless access to the SkyGo service without interruptions or geo-restrictions. We offer up to 5 simultaneous connections on all your favourite devices including mobile phones and tablets, desktop and laptop computers, streaming devices and routers. 
So don't miss out. If you are paying for Sky why should you leave it behind?