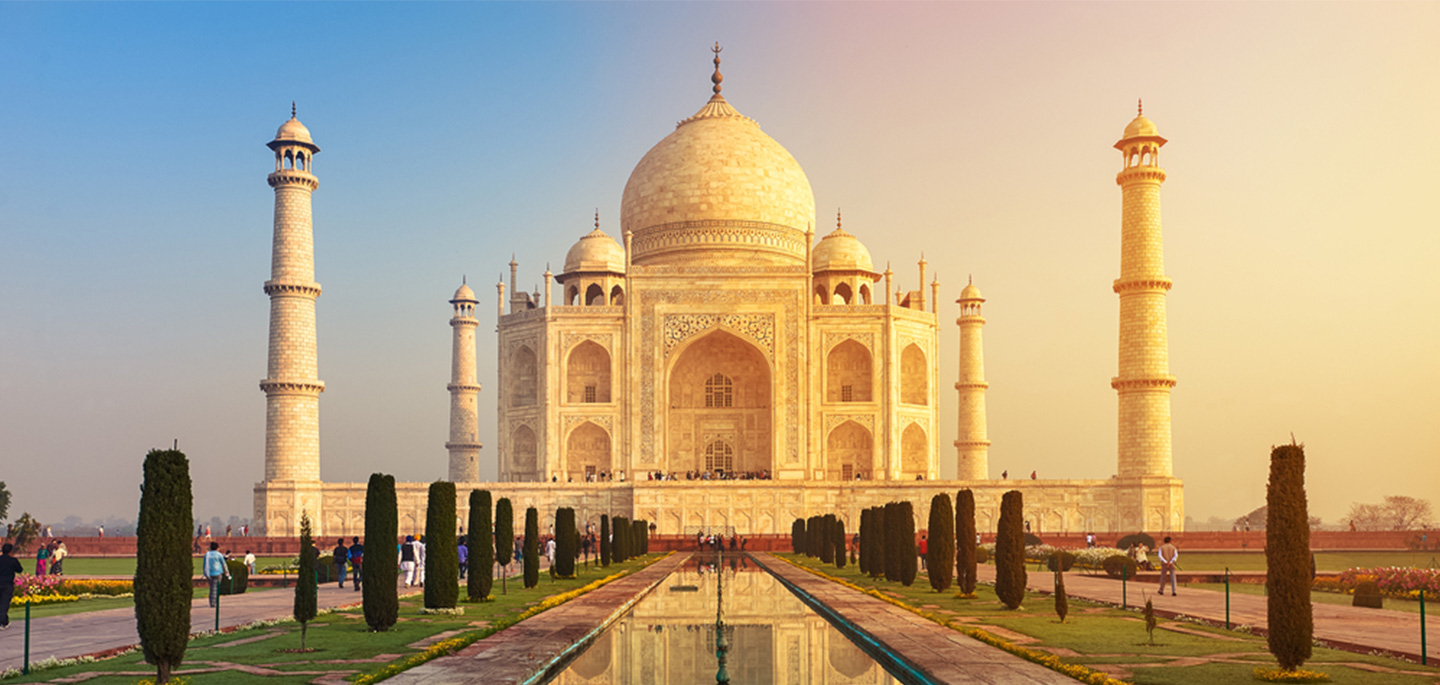 Fast and Reliable India VPN Service
Starting from £3.99/month
30-day money-back guarantee
Why StreamVPN?
Connect to the internet as if you are in India
Fast & reliable service supported on 120 servers
Secure access, worldwide
Try risk free for 30 days
A service you can count on
Easy to install VPN on your device
All devices in your household with just one subscription
Unbeatable customer support
Enjoy a Fast and Stable
VPN Connection Anywhere!
Choose a plan that works for you!
Get StreamVPN Now
The Indian Expat community can be found all around the world, however, the largest concentration of expat Indians is found in the United Arab Emirates (UAE), Saudi Arabia, the United States, Malaysia, the United Kingdom, Canada, and Australia.
Watching Indian Bollywood movies, cricket matches, and other content abroad can be a bit challenging due to geo-restrictions. However, you can easily overcome these barriers by using a reliable Virtual Private Network (VPN) service. Geo-restrictions are limitations imposed by content providers that prevent access to their services from outside specific regions. Indian streaming platforms for Bollywood and cricket, for example, often employ these restrictions, making it impossible for viewers abroad to enjoy the content. To bypass these barriers, a VPN can be a valuable tool. A VPN is an online service that masks your real IP address and encrypts your internet connection. This allows you to appear as if you are browsing from a different location, typically in a country where the content you want to access is available, even if you are not! VPNs also provide a secure tunnel for all your online activities, protecting your data from prying eyes and allowing you to access geo-restricted content safely.
Try StreamVPN, as we have been in business providing market-leading VPN for more than 12 years.
There is a lot of content available in India free and with a monthly subscription:
Star Network Channels: Star Plus, Star Sports, Star Vijay, etc. - Available on Disney+ Hotstar.

Sony Pictures Network Channels: Sony Entertainment Television, Sony ESPN, etc. - Available on SonyLIV.

Zee Network Channels: Zee TV, Zee Cinema, Zee News, etc. - Available on ZEE5.

Colors TV: Available on Voot.

Sun Network Channels: Sun TV, Sun News, etc. - Available on Sun NXT.

DD National (Doordarshan): Often available for free on its official website and app.

News Channels: Indian news channels, such as NDTV, CNN-News18, and India Today, have their own websites and may offer live streaming.

Sports Channels: For sports enthusiasts, platforms like SonyLIV, Disney+ Hotstar, and JioTV offer access to various sports channels.

Regional Channels: Many regional channels like Kerala's Asianet, Tamil Nadu's Vijay TV, and others have their own streaming platforms.
For direct links please visit our channel directory at India Channel Directory
Are you living as an expatriate in a foreign country and longing for your favorite Indian shows and movies? If you're determined not to miss out on your beloved TV shows, channels, or live sports, consider subscribing to Stream VPN – the secure and fastest streaming VPN service that allows you to enjoy Indian TV shows even while abroad.
Don't forget to try StreamVPN risk free and if you commit to a 12 or 24 month plan we will thank you with a 40% and 50% discount respectively. So go on please give our service a try. Why miss out on your favourite TV, films and live sport just because you are outside India.
Read more
Get started in 4 simple steps
Enjoy unrestricted access to your favourite channels with the best VPN
1
Select "Get started" button