Watch all the top horse races on ITV with our UK VPN!
Starting from £3.99
30 day money back guarantee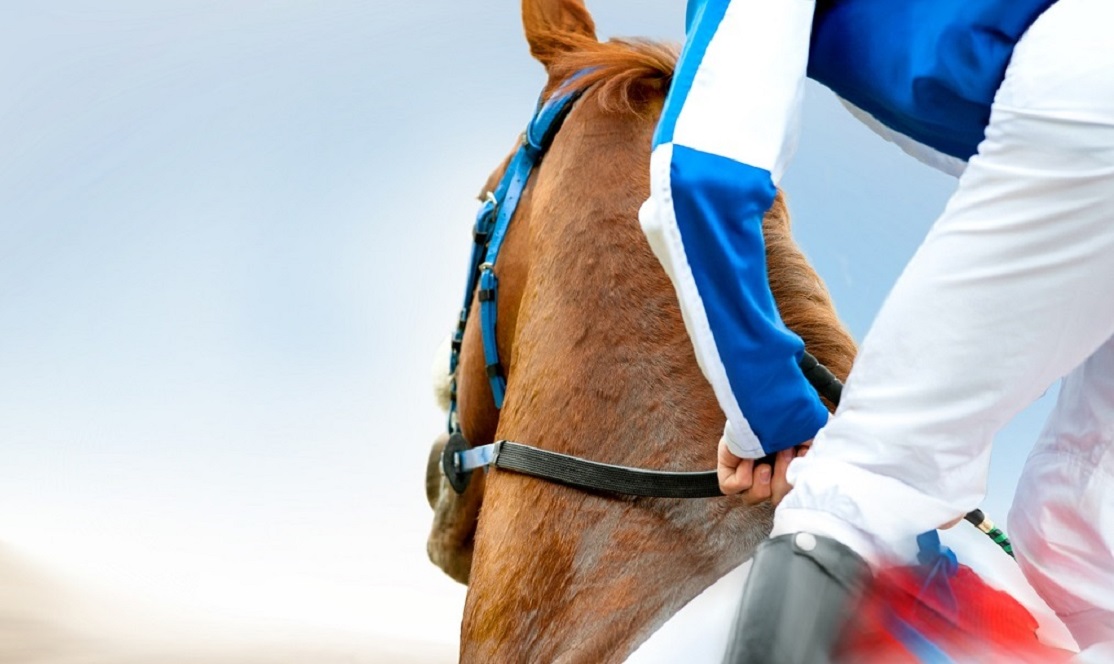 Watch Horse Racing on ITV using our UK VPN
Whether it's Cheltenham, Aintree or Ascot, ensure that you don't miss your favourite race when abroad. With StreamVPN, you can watch every race wherever you are in the world. Our premium VPN service allows you to stream every horse race, so you will never miss your favourite race again. 
How to watch the horse racing abroad
All you need to do is install our VPN application on your device, and this allows you to bypass any geo-restrictions on streaming services. From just £3.99 a month, you can stream from the BBC, ITV 1 & 2 and more.
Use a VPN router to watch your favourite horse race
Our VPN is available on all your devices (PC/MAC, iOS/Android, Linux, Amazon Fire Stick & more) and is extremely easy to use. We also offer VPN router and streaming packages that allow you stream on your TV or games console. 
So Join Now! And have the pleasure of watching British horse racing wherever you are in the world!